(This post contains affiliate links) You've booked your first family magical holiday you are wondering what to pack for Disney in 2022 to make sure that you and your children have the best time. We've visited Walt Disney World three times and Disneyland Paris countless times so we always make sure we pack certain items to our cases. To not only add that little sprinkle of magic but also to help make our lives easier!
Merchandise
When you get to the Disney parks your little ones will be overwhelmed by the merchandise in all the shops. So I always make sure that I take some with us. Keep an eye out for Shop Disney sales or go online and pick up your child's favourite plushy like this Stitch at half the price of what they are in the parks. A nice idea is to wrap them up so they are all ready to open before you hit the parks. And hopefully help you avoid hanging around shops all day saying "that's too much money!".
Snacks
If you are on a Disney dining plan then you have your snacks covered (although as it currently stands Disney dining is stopped…rumoured to be bought back at some point in 2022!). Which is my favourite part of ANY trip. However if you are visiting Florida and sorting out your own food it may be an idea to pack some snacks for your children. Or hop in an Uber and stock up at the local Target. Whilst the snacks are amazing at Walt Disney World they can add up. As Paris is a much closer journey I pack snacks for each day we visit. Always adding in a few themed sweet treats from places like Poundland and Home Bargains.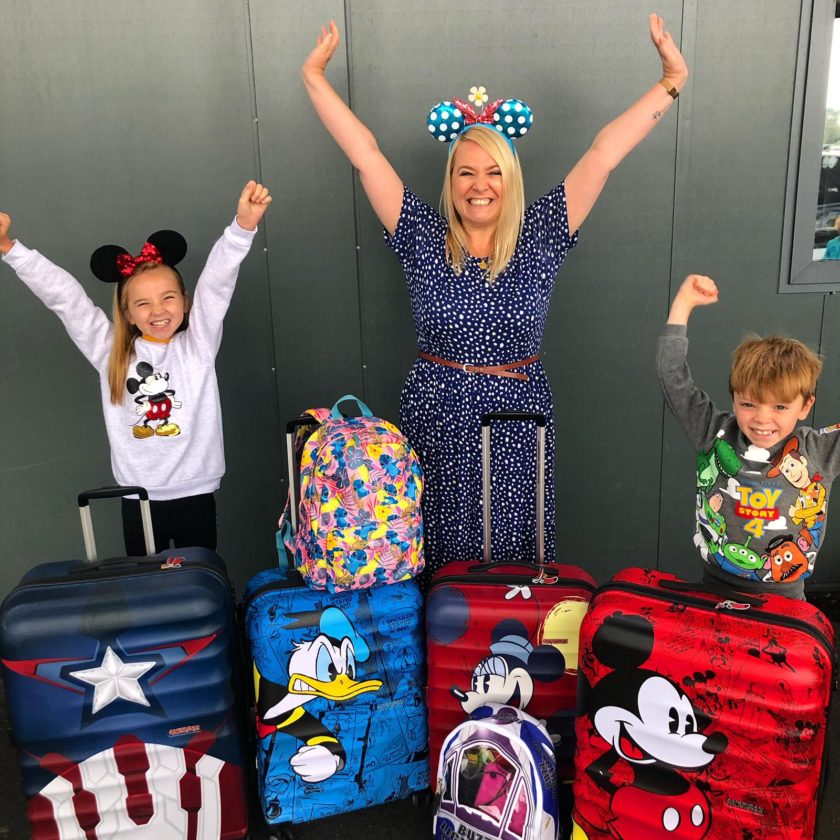 Water Bottles
Water bottles like this one are essential to help you to survive a day in the parks. It is quite hard to buy a sugar free drink so it's a good idea to fill up the bottles with water in the morning. We also pack a small concentrated squash which also comes in handy if your children would like a drink in the hotel room. Walt Disney World has several water fountains in the parks. And you can always ask for free water at any quick service restaurant.
Disney Outfits
I've chatted in some of the other posts about how it is a good idea (and fun!) to take some Disney themed items of clothing. If you have a fair while before your trip keep your eyes out for clothes you can take along. Next and H&M often have them in their sales and Primark are forever getting new stock in. If you are visiting Walt Disney World and would like to buy a cheaper outfit than what is on offer in the parks pop to Uniqlo in Disney Springs. Or Target's in Orlando also have a great range.
Fancy Dress
If you are on a budget I would advise you to take a fancy dress outfit with you rather than waiting to buy one inside the parks. Most supermarkets sell them and they are often in the sale in Sainsburys. I tend to buy the next size up when I see it as I know it will get worn on our next Disney trip.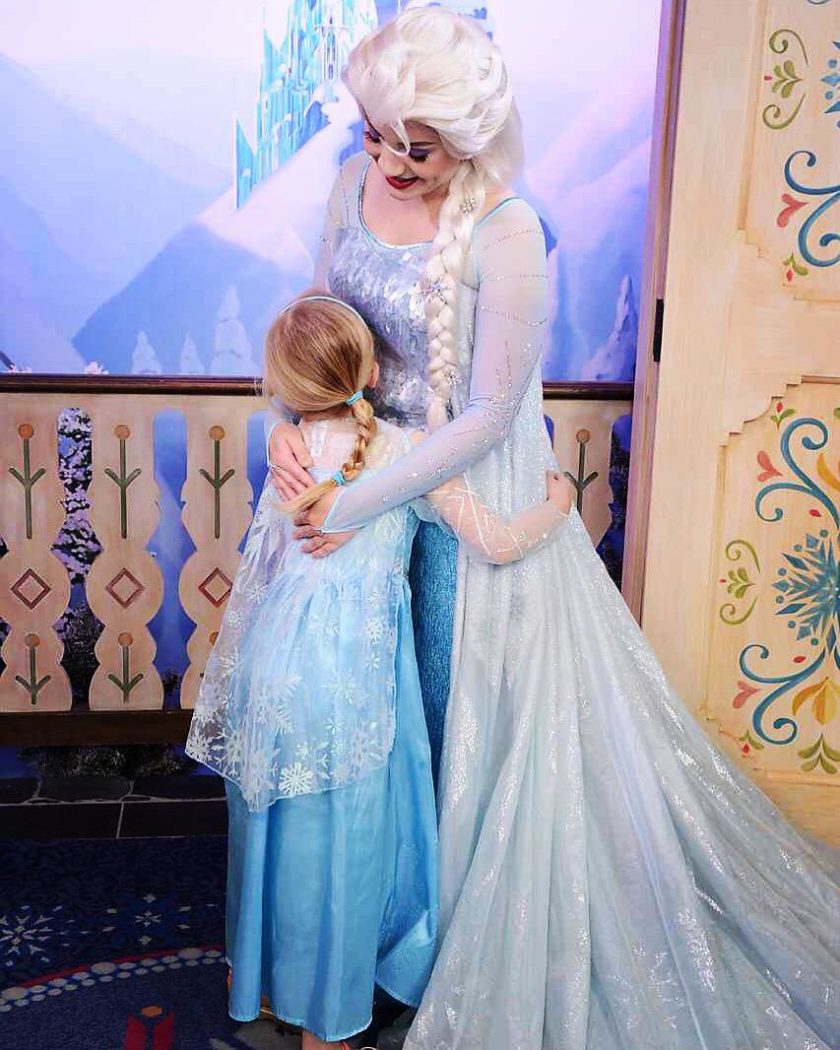 Autograph Books
You can buy an autograph book and pen on site for when you visit the characters but we always try to take our own like this one from Shop Disney as it can work out quite expensive when you have more than one child. I also seen people take t-shirts to sign or the boarder of a frame like this one you can get in Ikea or on Amazon, which they then pop a family photo from the trip in. Which is a really cheap and fun alternative. Also you MUST take more than one pen. They always break just when you are about to meet a character and it can be quite stressful!
All Weather Clothes
Whilst you can generally guess the weather in Disney parks they often can take a turn that you don't expect. So I would always ensure you pack lightweight rain coats, a hoody, an umbrella, sun hats and and all day sun tan lotion. I find the Disney parks rain macs really warm to wear so always make sure we take our own. Like these disposable ones from Amazon.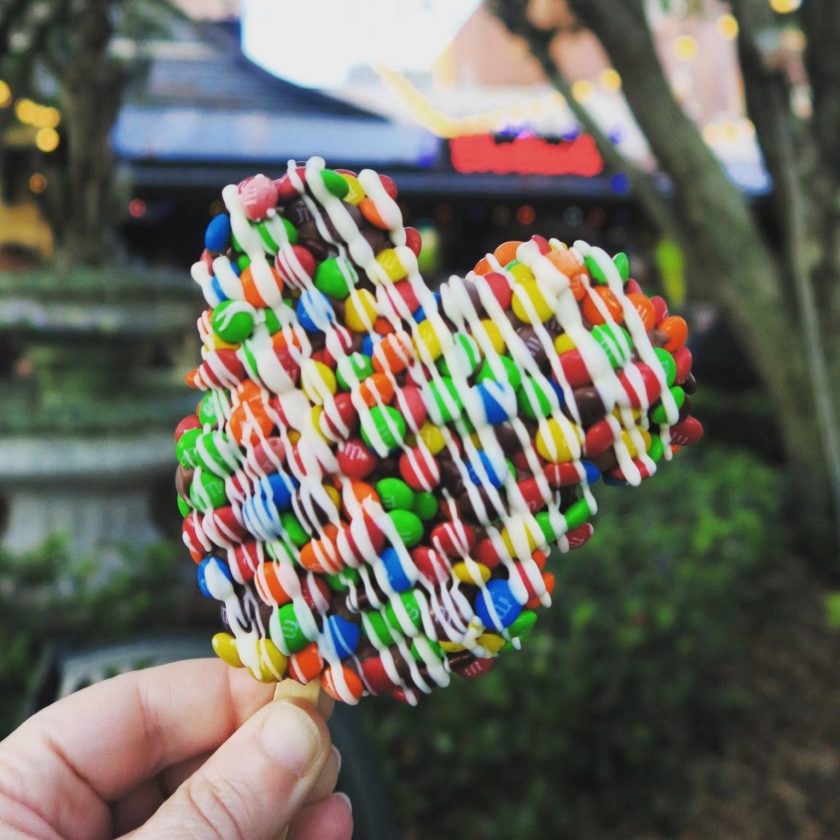 What To Pack For Disney – Footwear
I will dedicate a whole post to footwear for adults as it is definitely the question I get asked the most when I go on holiday. But for children I would say it's a really good idea for them to wear comfy trainers and socks. I wouldn't advise you get them to wear a brand new pair of shoes. If you do make sure you take some plasters or you could always pop to the onsite medical centre and get one.
Buggy
I think most children 6 and under require a buggy when they are visiting Walt Disney World. It is vast (around the size of San Francisco!) and a lot for little legs to take in. So it might be an idea to borrow a buggy or pick up a really cheap one like this one from Amazon that you could even leave there if you don't want to bring it back. It is possible to hire a buggy for 20 Euros a day in Disneyland Paris or $18 at Walt Disney World. They are also great to pop bags in when you are on rides or watching shows. And it does mean that you get to stay out longer as even though your child may be well past the age of naps…everyone is a bit tired on a Disney trip!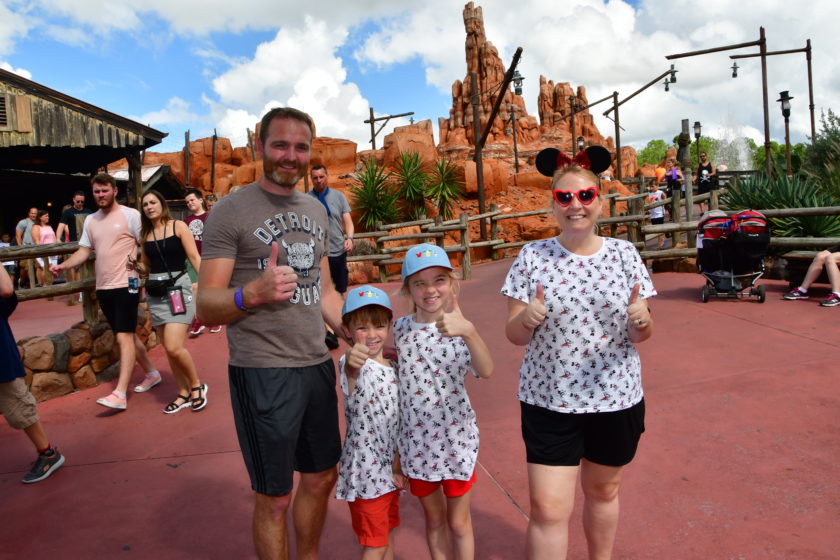 What To Pack For Disney – Clothes
I have done a post here about Disney outfits of the day for adults but for children I would make sure that they are as comfortable as possible. Do remember that you will be getting on and off rides so if you do put one of the kids in a skirt perhaps pop some leggings underneath. Or tights. If we are in Disneyland Paris my children will often wear jeans/jogging bottoms/leggings and a Disney themed t-shirt or sweatshirt. In Walt Disney World I generally pop them in shorts and a t-shirt. If they do want to wear a character outfit I always make sure we have another outfit with us. As they can get quite hot.
So there you go! There are some of the things we make sure we always pack when we are off on another magical Disney adventure. They help us to save a little bit of money but all whilst allowing our children to feel like they have had the best time ever! If you are considering a Disney holiday check out HERE!